CONFINEMENT / STATION FERMÉE = REMBOURSÉS
Sainte Foy Sports 1 centre station

Sainte Foy Tarentaise

Rent here

Sainte Foy Sports welcomes you to the center of the resort and 2 ski shops near your homes!

Close to residences : Première Neige, Chalet Chaudanne, Chalet du Praz, Chalet Bella Comba, Chalet Private Company.

Read more

Sainte Foy Sports 2 La Chapelle

Sainte Foy Tarentaise

Rent here

Sainte Foy Sports 2 welcomes you to the residence of the La Chapelle Bataillette.

Enjoy a convenient location at the foot of the ski slopes!

Close to residences : MMV ETOILES DES CIMES, LE RUITOR, LES BALCONS DE SAINTE FOY, VENTURE SKI.

Read more
Sainte Foy Tarentaise
Ski hire SAINTE FOY TARENTAISE
Ski hire SAINTE FOY TARENTAISE 2022
Your ski rental SAINTE FOY TARENTAISE awaits you!
SAINTE FOY SPORTS welcomes you throughout the resort with its 2 stores.
A team of specialists and ski enthusiasts awaits you at the center of the resort in the residence and at the CGH Bataillette.
2 quality ski shops, listening to you.
The quality / price on your perfect ski rental in Sainte Foy Tarentaise here !
Ski equipment rental in SAINTE FOY TARENTAISE
You want to book ski boots, snowboards, touring skis at low prices in this resort? We have the solution: 2 ski hire shops in Sainte Foy Tarentaise moving towards ski equipment adapted to your level on pistes.Profitez Ski equipment rental at SAINTE FOY Tarentaise with SAINTE FOY SPORTS.
We can assure you that you will be well received because we know the methodology and experience of this specialist ski shop: maintenance, repair and replacement of equipment is their priority. The welcome, boot fitting service (custom shoes), the wide range of ski clothing with the best references (Superdry, Salomon, Oakley) will be recommended.
The price / quality relationship is guaranteed to you through our network of ski hire shops in Sainte Foy Tarentaise 2022 ! Notresphere.com is promotions on renting your skis all season 2022.
The station is located above BOURG SAINT MAURICE, turn left in the rise of Tignes / Val d'Isere, you will reach their destination in 10 minutes !
Sainte Foy Tarentaise is a ski resort located in Savoy, in the Haute Tarentaise Valley, on the Italian border. With its typical mountain architecture, Sainte Foy Tarentaise guarantees a total change in a setting where nature is beautiful and generous: there are many area attractions that can be discovered and will offer stunning views over the valleys and landscapes (the Col du Petit Saint Bernard, the dam of Tignes Valley Glacier, the listed village of Le Monal, ...)
Apart from all these natural resources, Sainte Foy Tarentaise also invites you to discover the region through a number of sports to practice alone or with family. In winter, skiing is all the honors due to very privileged geographical location of the station and guarantees a quality snow cover and exceptional skiing. Gliding enthusiasts can test 15 tracks all levels or embark on powder and discover new panoramas. Younger guests can learn in the space reserved for them, while walkers can put on snowshoes and go on marked trails through the larch forests.
The rest of the year, Sainte Foy Tarentaise is the perfect place to relax in this family village very nature and indulge in many activities such as hiking, mountain descents, climbing, the horse riding, canyoning, paragliding, ...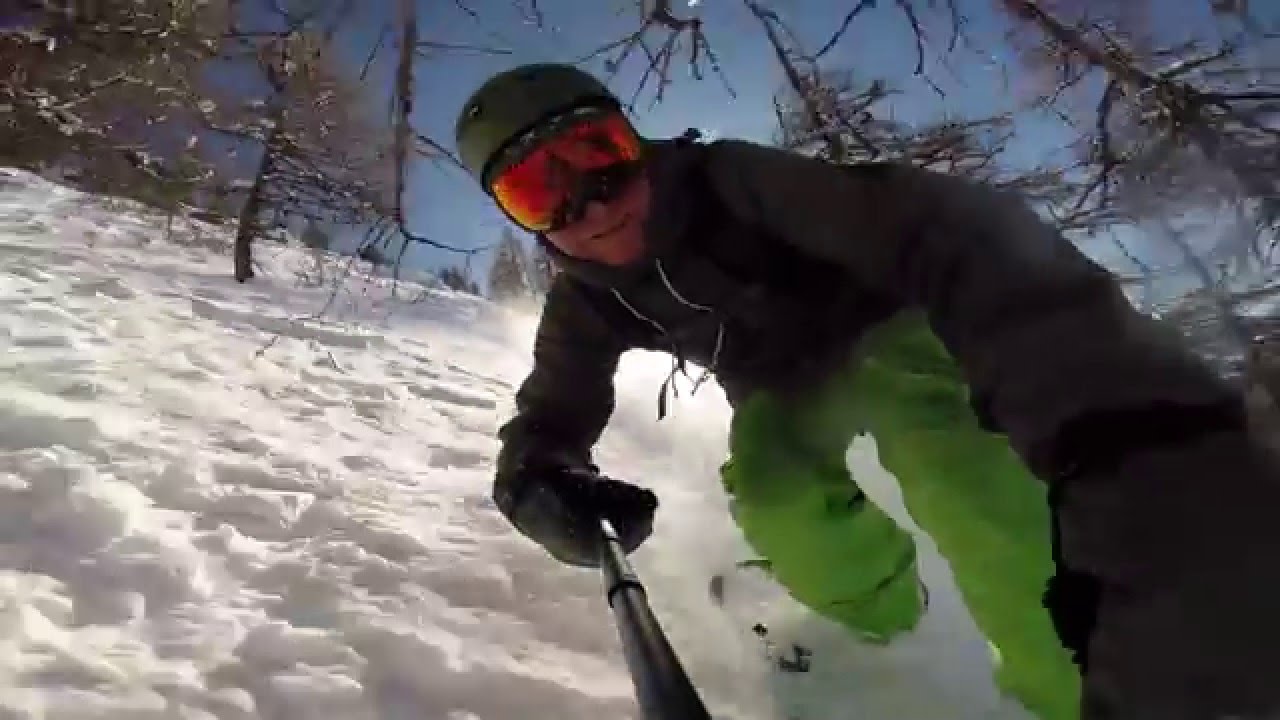 Ski hire Sainte Foy Tarentaise
Your ski rental SAINTE FOY TARENTAISE Low 2022 with Notresphere.com
Notresphere.com strives every year to offer you the best price for your ski hire in SAINTE FOY Tarentaise. By booking your skis on our site you will enjoy very attractive rates.
Enjoy such reductions up to -50% on your ski rental SAINTE FOY Tarentaise reviews, and professional advice. More ski stores in SAINTE FOY TARENTAISE are on the slopes or close to your accommodation in Sainte Foy Tarentaise, so you can remove your skis quickly and avoid waiting.
A vast ski area in SAINTE FOY Tarentaise
The Sainte Foy Tarentaise ski resort in Savoie awaits you in variety of terrain. Enjoy ski slopes suitable for all levels, where you can enjoy downhill skiing, cross-country skiing but also off-piste skiing. Also find out the news from Notresphere.com SAINTE FOY Tarentaise and all scheduled events in Sainte Foy Tarentaise station during the winter season 2022.
By renting your skis in SAINTE FOY Tarentaise you will enjoy a ski area km of tracks, to Intersport.
Why rent your ski equipment in SAINTE FOY Tarentaise with Notresphere.com
Our site is completely independent so we offer ski rentals in Sainte Foy Tarentaise which are not attached to a single sign. The ski shops Sainte Foy Sports 1 center, Sainte Foy Sports 2 CGH, Sainte Foy Sports 3 Bataillette, notresphere.com partners were chosen for their professionalism, their commitment and their qualities excellent value ski rental price.
More than a simple site ski rental in Sainte Foy Tarentaise
Notresphere.com and more offer you a ski rental at SAINTE FOY Tarentaise Best Web Award in the rental business, you will also find the information in the Sainte Foy Tarentaise resort such as weather, webcams access tracks skiing and snow levels.
Your ski hire expert SAINTE FOY Tarentaise is Notresphere.com !